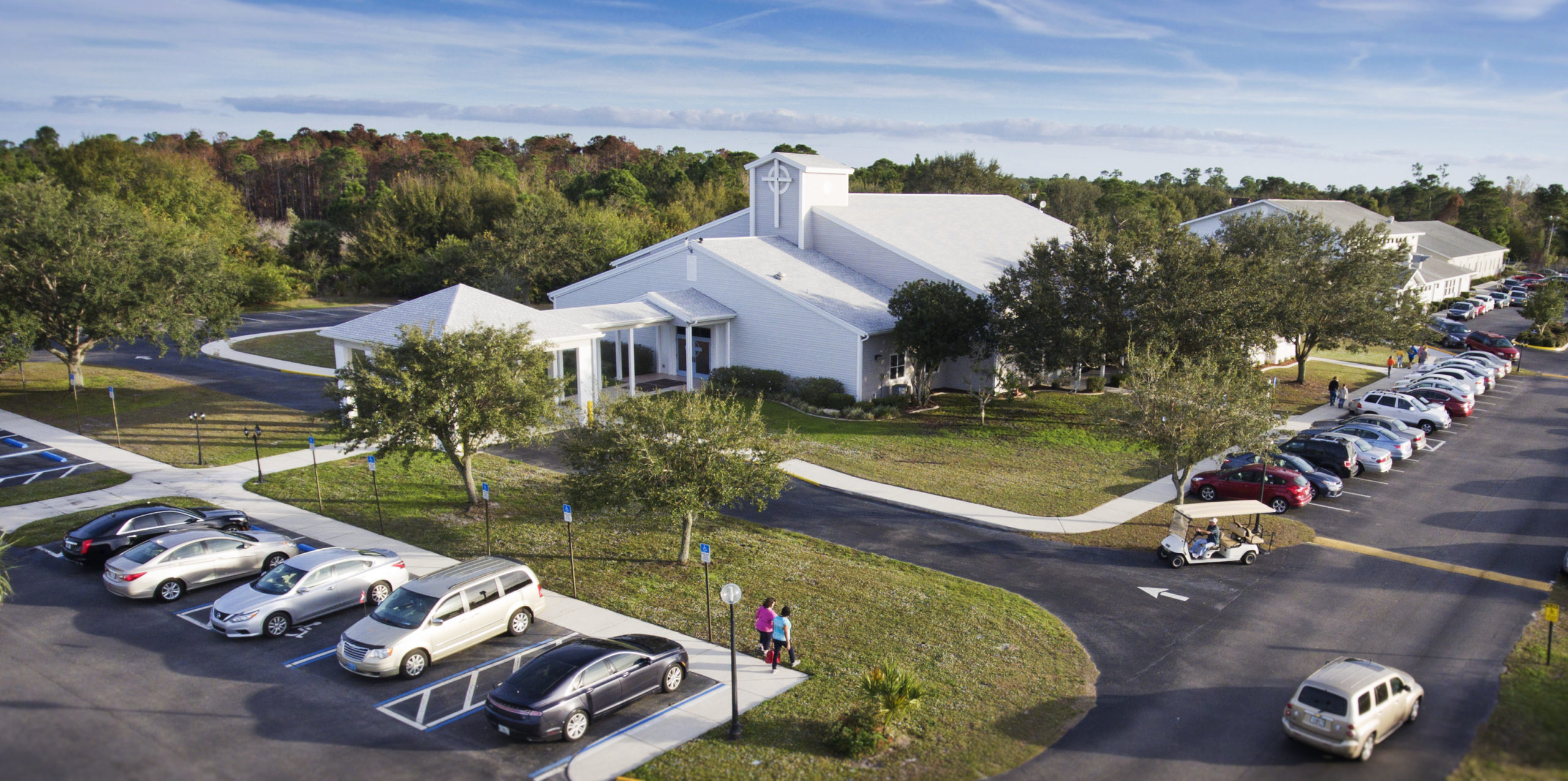 Pilgrim Church
United Church of Christ
No matter who you are, or where you are on life's journey, you are welcome here!
Pilgrim Church
United Church of Christ
No matter who you are, or where you are 
on life's journey, you are welcome here!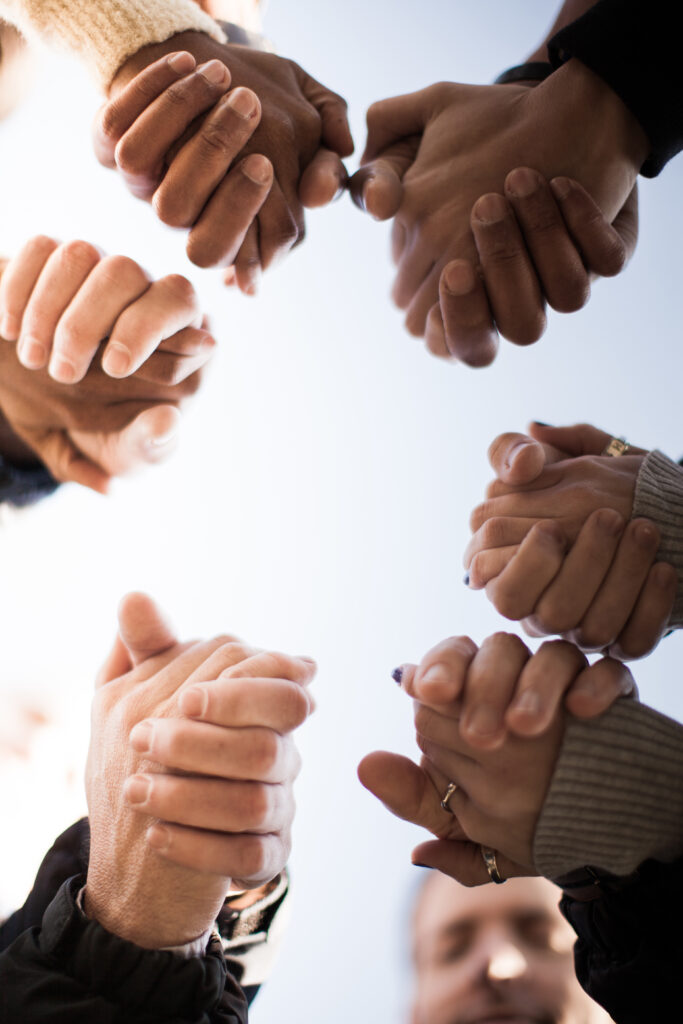 About Us
Pilgrim Church, a congregation of the United Church of Christ, is comprised of people just like you – single, married, divorced, widowed, senior citizens, youth, children, traditional and blended families. We come from diverse ethnic, racial, and economic backgrounds. Some of us were raised in church and can't recall a time when the church wasn't a vital part of our lives, while for others the whole church experience is new and somewhat unfamiliar. For still others, the church was once central, but they drifted away and only recently returned to their faith.
What We Do
"To Help People KNOW Christ Personally and GROW in Their Faith."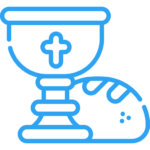 Sunday Worship
9:00 am Worship with Children's Sunday School
Due to Hurricane Ian damage, Sunday Worship is currently at the Kings Gate Clubhouse.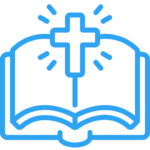 Bible Study
This small group meets on Sunday Mornings immediately after the worship service. We currently meet in the lobby of the Kings Gate Clubhouse. We are currently studying the book of 1 Corinthians.

Missions
Pilgrims make PBJ Sandwiches for the Homeless Coalition each month (3rd Thursdays each month) and look forward to reopening the food pantry!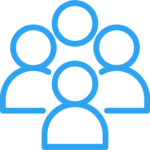 Community Support
NA meets at Pilgrim Church on Thursdays at 7:00 p.m.
Missions supports our local community as well as offering financial support beyond Port Charlotte.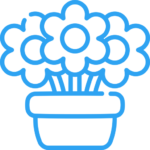 Pilgrim Women's Fellowship
Women of Pilgrim are invited to gather monthly on the third Thursday at 10:00 for Small Group Study followed by lunching out.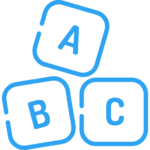 Joyful Noise Learning Center
Since 2004, Joyful Noise Learning Center has been a ministry of Pilgrim Church. We believe childhood is precious. In a world where children are often forced to grow up too soon we offer a community of gentleness and safety where Christian values of kindness, honestly, and respect of God and others are taught with loving care.
December 2023
Sunday Worship, 9:00 a.m. at Kings Gate Clubhouse

Prayer Shawl Ministry, December 6 & 19, 2:00 p.m.
Pilgrim Women to Der Dutchman, December 7
Christmas Eve Lessons and Carols, December 24, 9:00 a.m.
Narcotics Anonymous, 7:00 p.m. Thursdays
Ways to Give
Mailing in your gift to the Church Office: Pilgrim Church, 24515 Rampart Blvd, Port Charlotte, FL 33980
Creating an Automatic Withdrawal: Call the Church Office, 941-629-2633, to speak with our Financial Secretary, Rose, to arrange for automatic withdrawal from your bank account.
Bill Pay through your banking app: You can set up an automatic "payment" to Pilgrim Church through your bank, with an automatic giving option according to your normal giving calendar.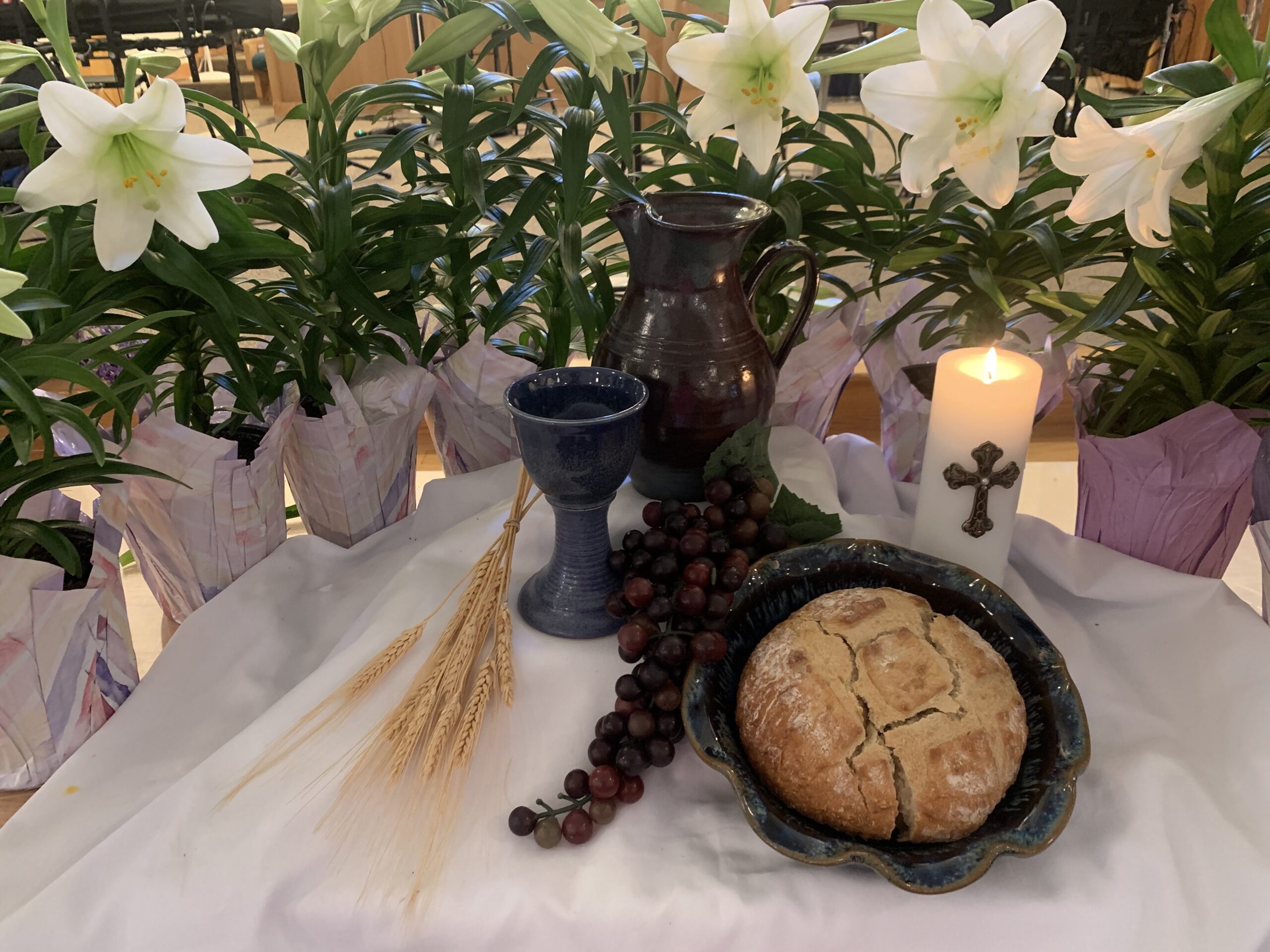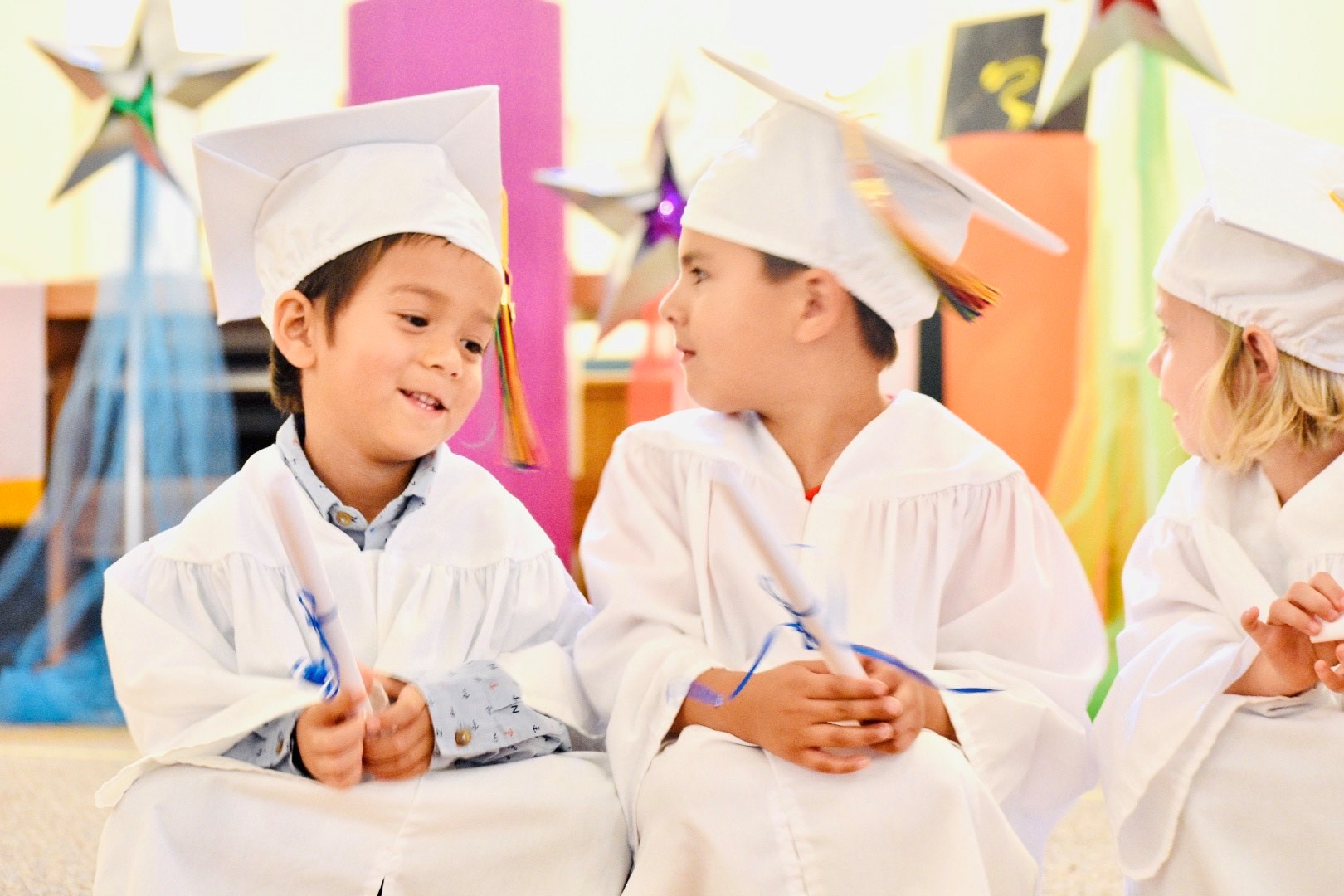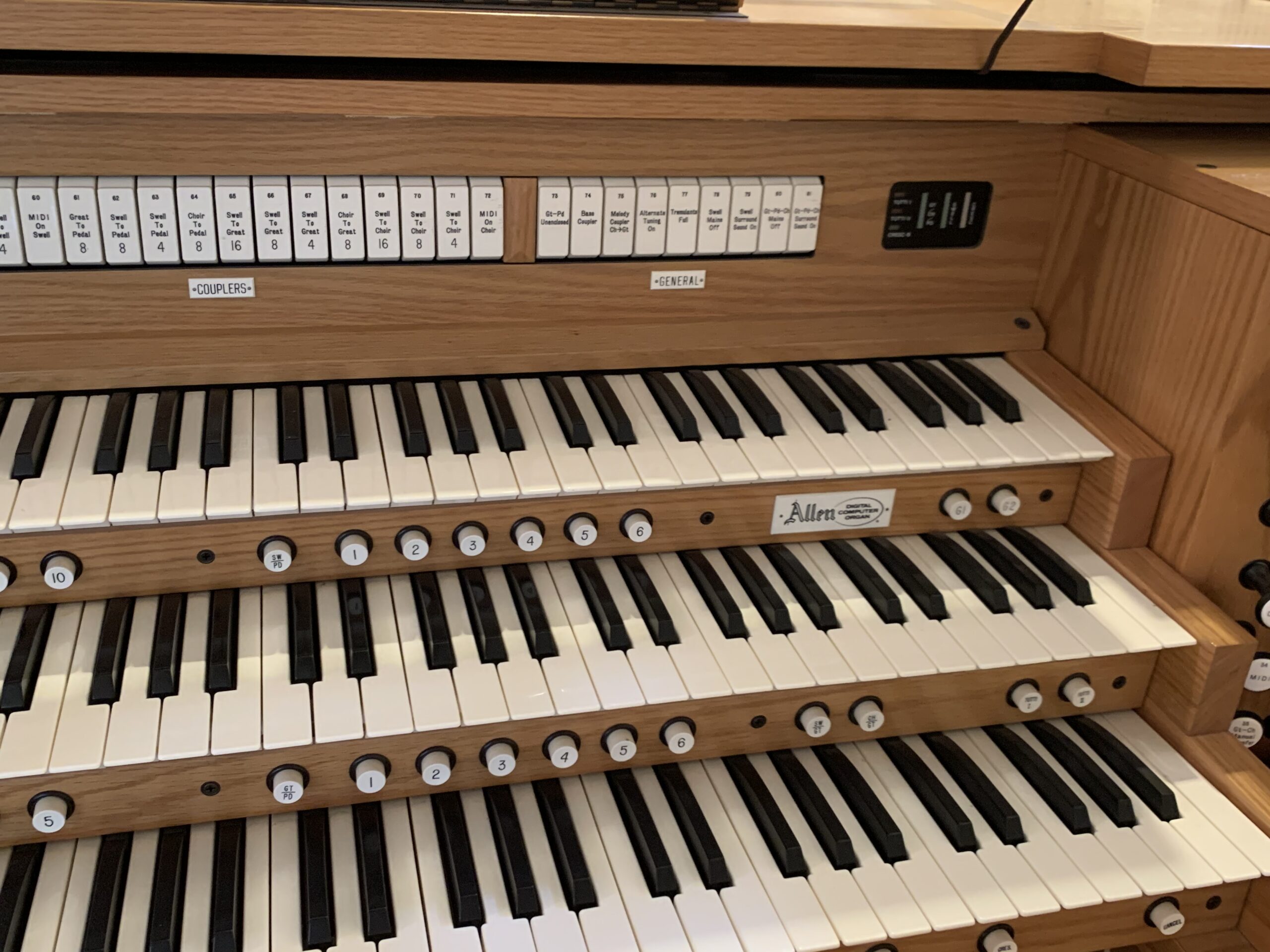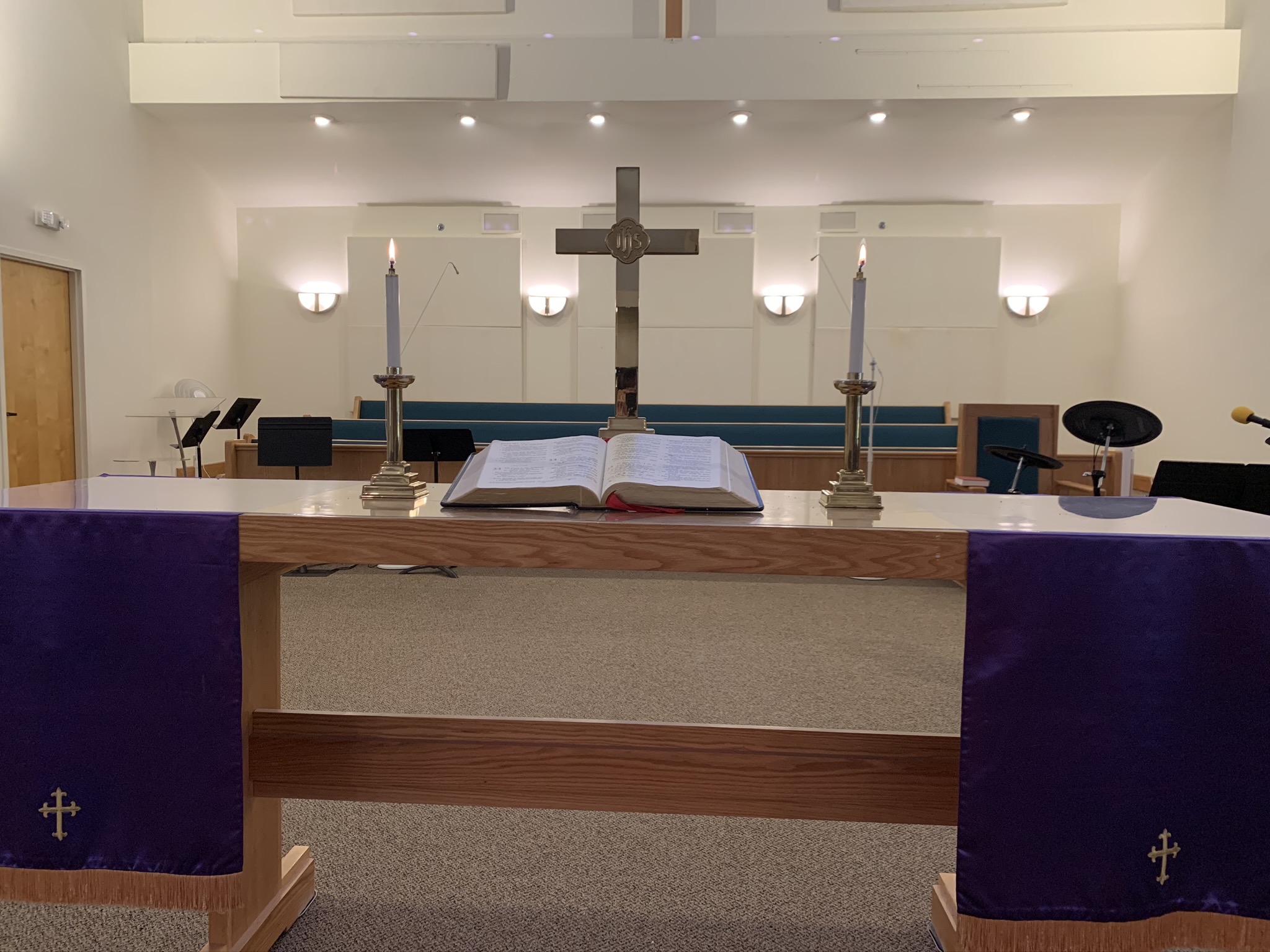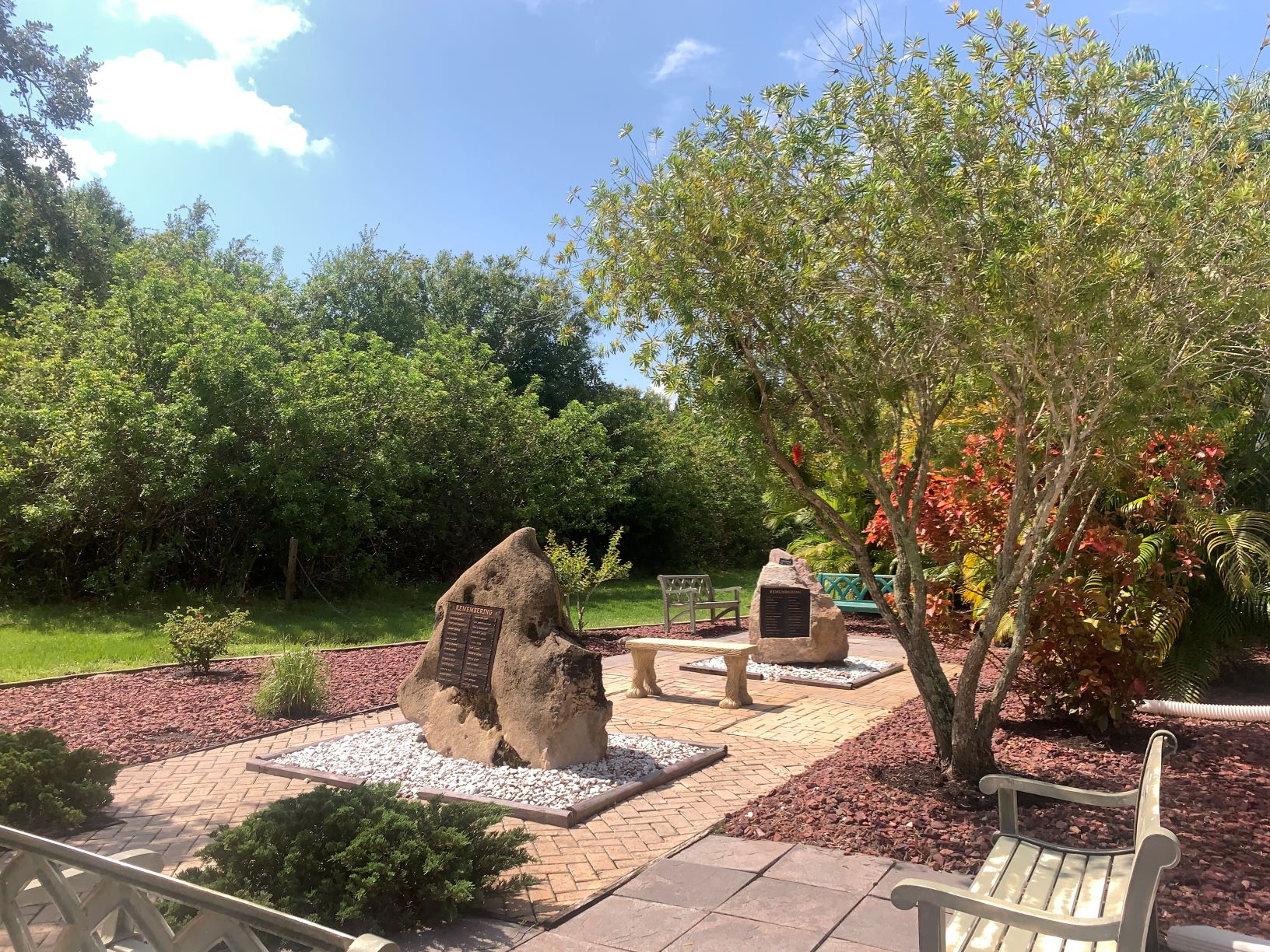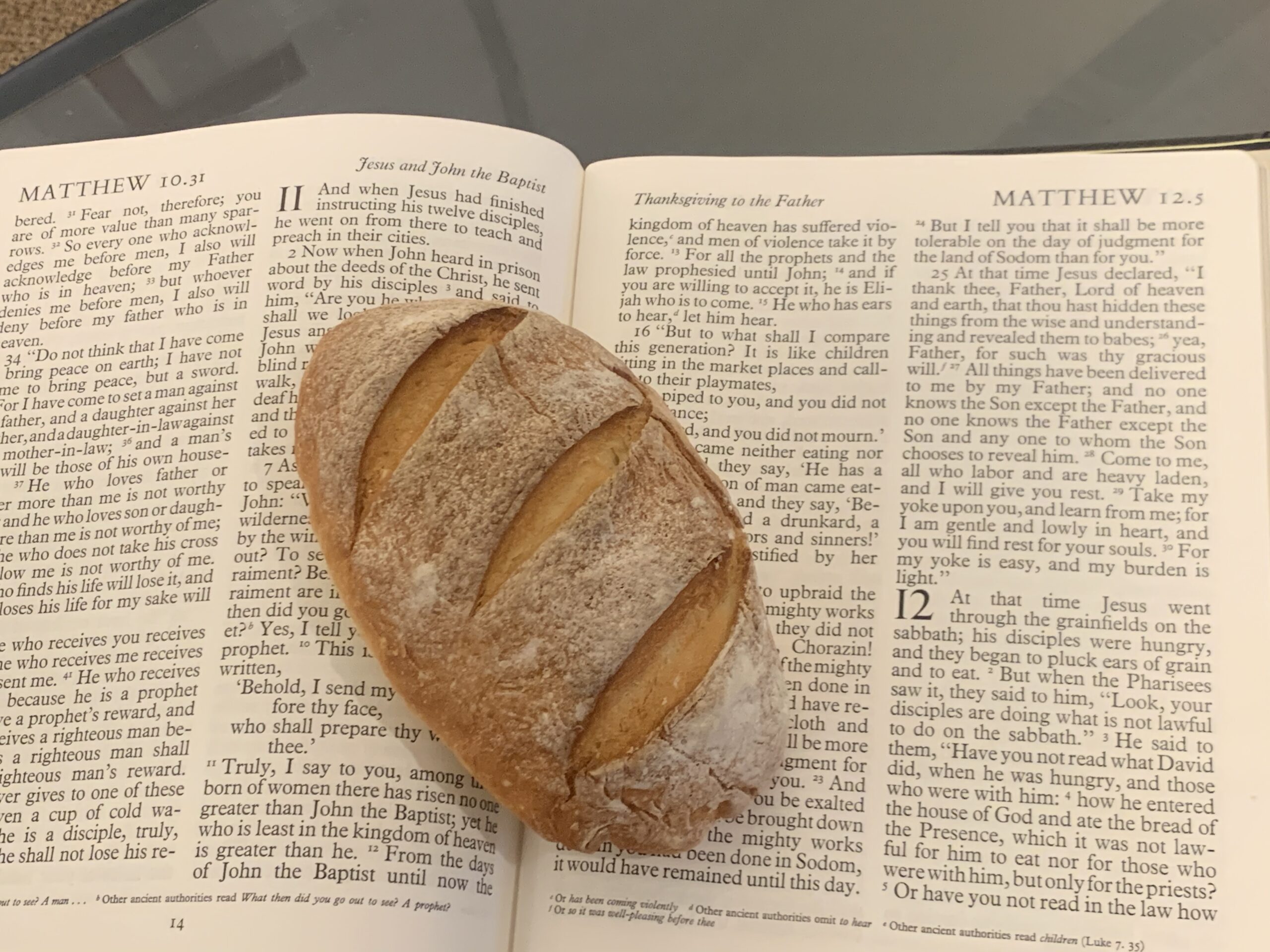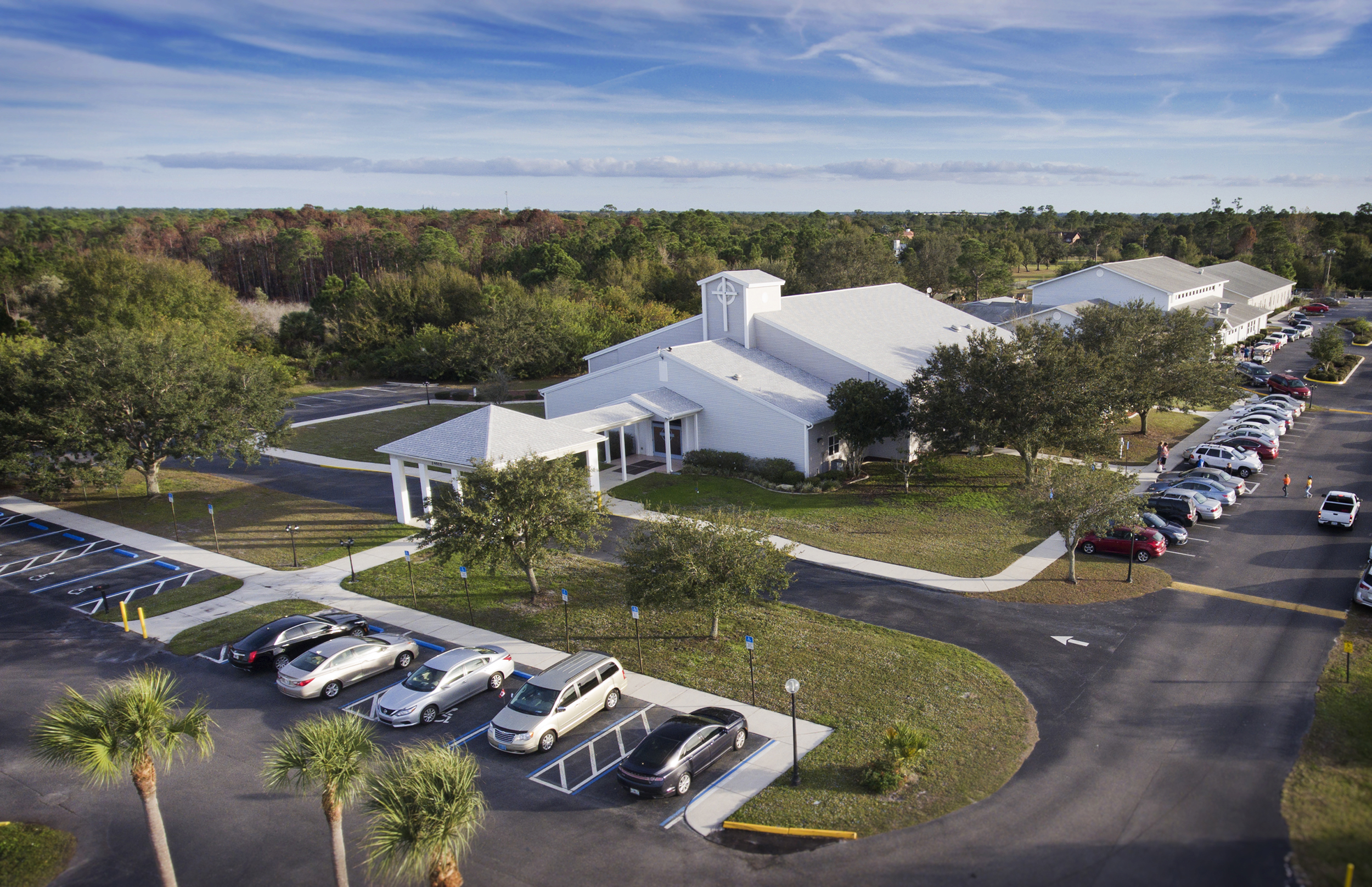 Let's Worship and Serve Christ Together!
Join us for worship. Stop by to make an appointment with Pastor John and enjoy a tour of our campus. Take part in one of our ministry areas.
Office Hours
The office is open 8:00 a.m. until 1:00 p.m. Monday thru Thursday,  After hours appointments maybe made with Pastor John.
No matter who you are, or where you are on life's journey, you are welcome here!